Our region: the heart of the Médoc
Since 1934, we have been located in the heart of the Médoc. Shaped by the Gironde estuary, with its rich variety of terroirs, landscapes and cultures, the Médoc cultivates the specific features that give it its strength and character. Its climate, history and geology have made the Médoc a favoured area for growing vines. A land of wines renowned throughout the world, it is an invitation to travel and pleasure. The land of the Grands Crus, the Médoc is also full of many viticultural gems that deserve to be better known.
Son climat, son histoire et sa géologie ont fait du Médoc un territoire privilégié pour la vigne. Terre de vins réputés dans le monde entier, elle est une invitation au voyage et au plaisir. Pays des Grands Crus, le Médoc regorge également de nombreuses pépites viticoles qui gagnent à être connues.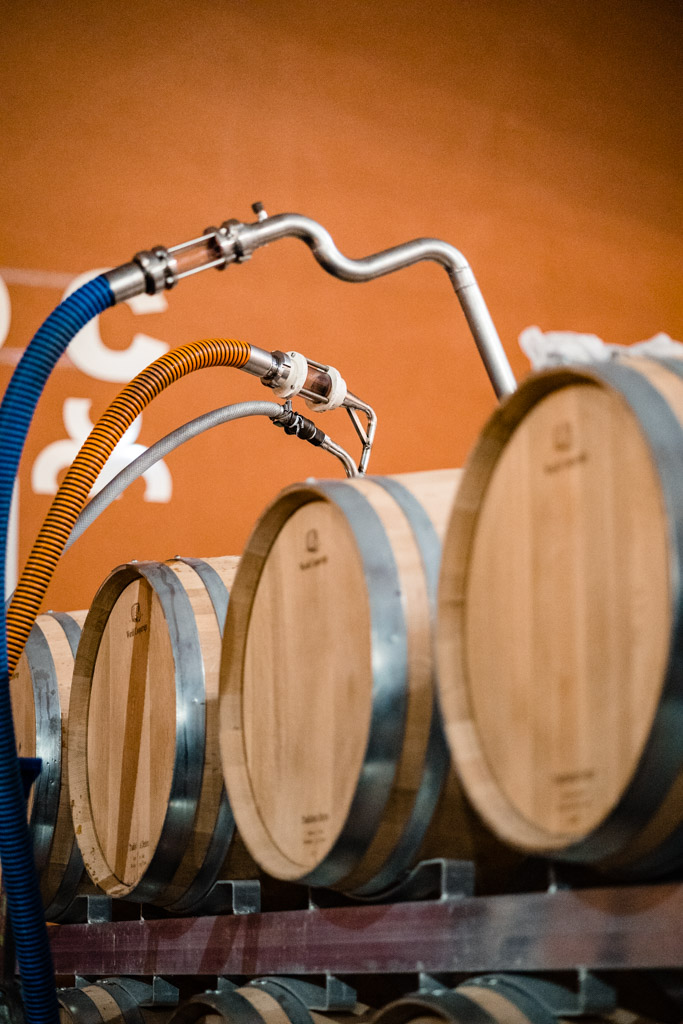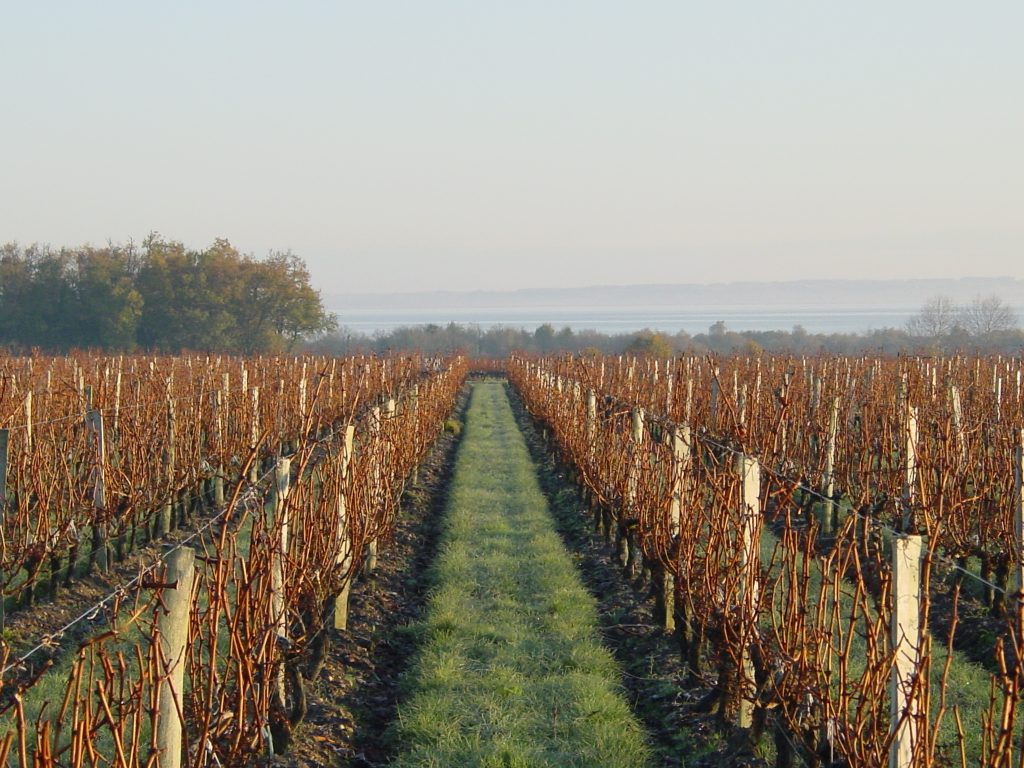 One terroir, one signature
The largest producer in the Médoc appellation and producer in the Haut-Médoc appellation, our 1000 hectares of vines are located on gravel, clay-limestone or sandy-gravel soils.
These characteristics form the foundations of the aromatic palette of our wines. Cabernet Sauvignon, Merlot and Petit Verdot are the three main grape varieties. They are typical of our appellation and have made its reputation.
Finally, the age of the vines, the different cultivation methods, our winegrowers and the maritime climate of our Médoc peninsula all give unique accents to our wines. Our aim is to juggle with these different criteria to achieve the perfect marriage. To help our winegrowers, two wine technicians are constantly in the field. This technical support makes it possible to enhance the work of the winegrowers and create blends made from selected plots.
Our cooperative winegrowers make sure that their wines are produced to give pleasure and for sharing. By tasting our wines, you become involved in all of our sustainable development initiatives and support our various actions in favour of biodiversity in the Médoc and the environment.
Don't hesitate to knock at the door of our cooperative cellar, it will be a pleasure to let you discover our work and our vines.
Traditions and the environment
Les Vignerons d'Uni-Médoc do everything in their power to produce high-quality grapes with the greatest respect for the environment. We are all intimately linked to our region and take care to enhance and preserve it on a daily basis. This is made possible by maintaining biodiversity through good practices: grass cover in the vineyards, planting hedges, setting up beehives, etc. Our cooperative was the first French cooperative cellar to be certified Agri Confiance for our strong commitment to protecting the environment.