Our cooperative cellar brings together passionate men and women, rooted in our region and committed to showcasing our members' production. We work every day to build a sustainable economy to meet today's needs while providing the opportunity for future generations to meet theirs. Thanks to our activity in tune with SSE (the Social and Solidarity Economy), CSR (Corporate Social Responsibility) and sustainable development, our DNA carries our ambition to pass on our region, its nature, its specific character and our know-how.
All this is made possible thanks to our teams:
They welcome you and advise you with good humour in our shop in Gaillan-en-Médoc: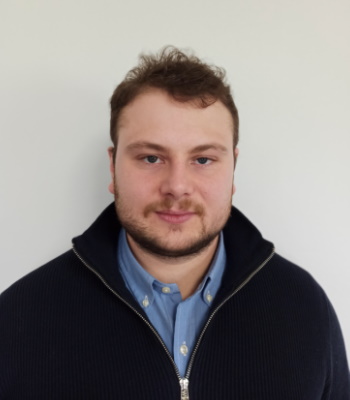 Martin
Shop & Communication Manager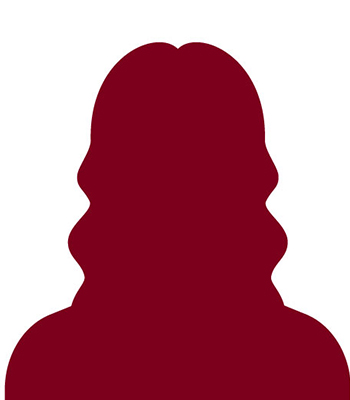 Françoise
Communication Advisor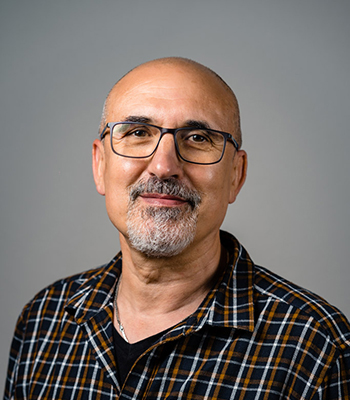 Franck
Mail Order Manager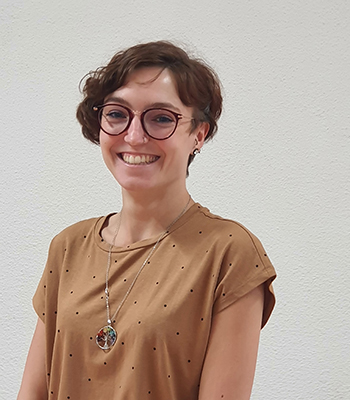 Alizée
Communication Advisor
They work closely with the vineyards and the cellars to ensure production of the wines and to guarantee their quality: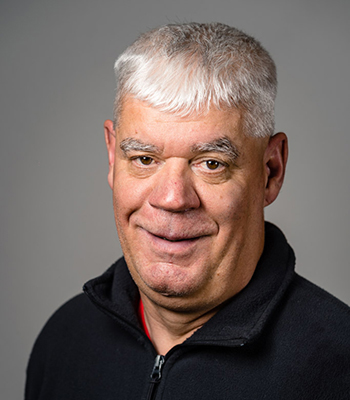 Bruno
Barrel cellar manager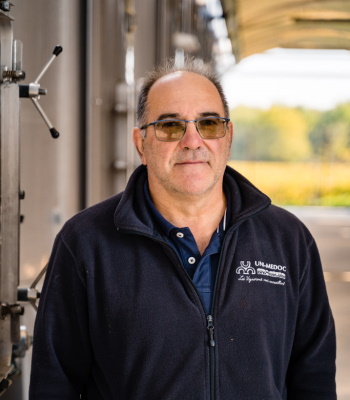 Bruno
Cellar master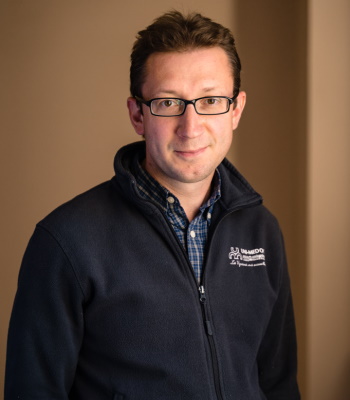 Jean-Rémy
Oenologist, Vineyard manager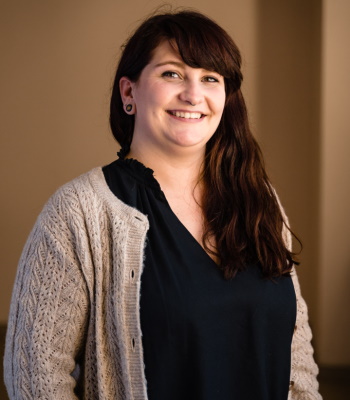 Sonia
Vineyard technician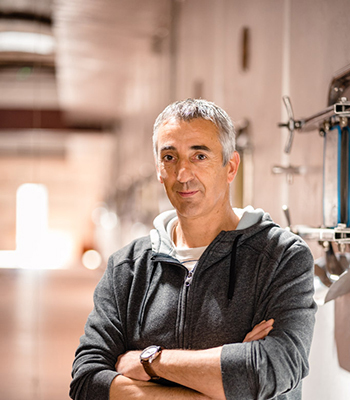 Olivier
Cellar master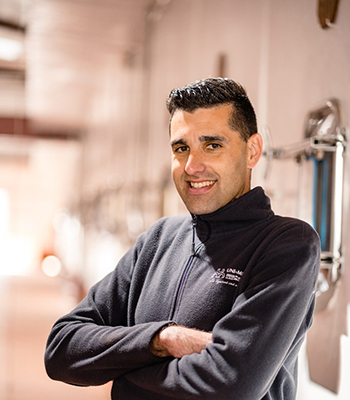 Ludovic
Cellar master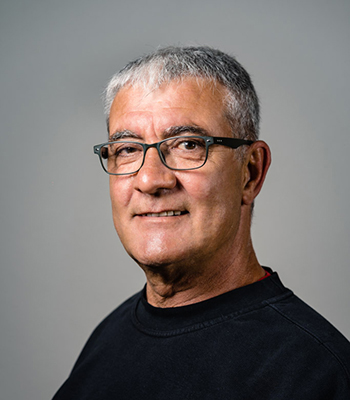 Eric
Bottling manager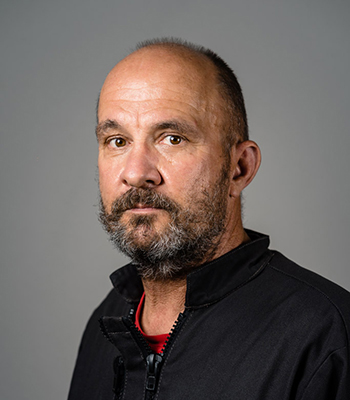 Pierre
Forklift driver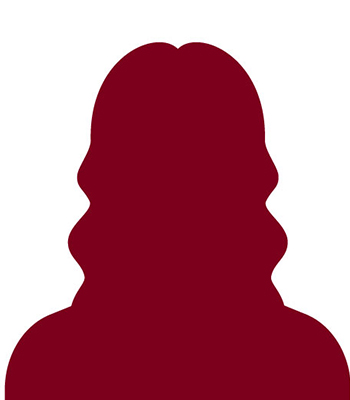 Aurélie
Bottling assistant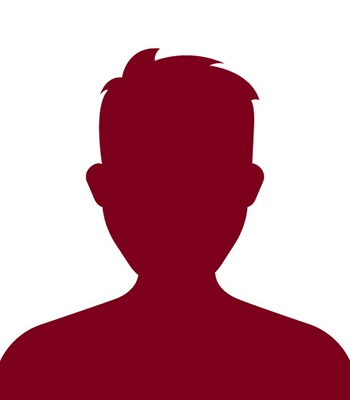 Adrien
Bottling assistant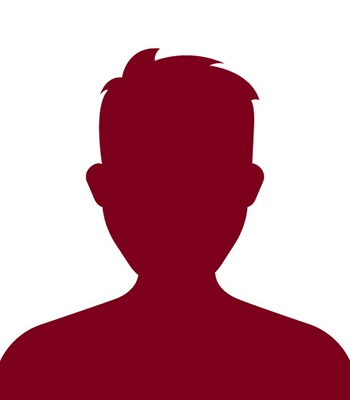 Damien
Cellar worker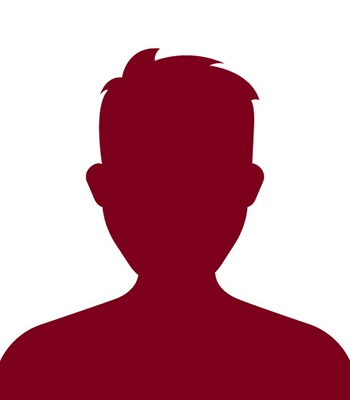 Vincent
Cellar worker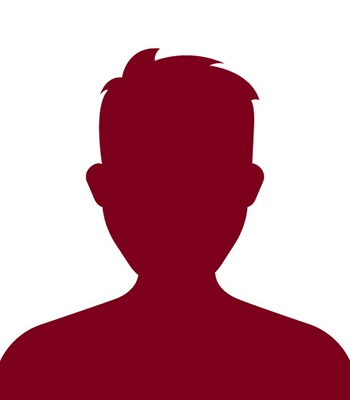 Sébastien
Cellar worker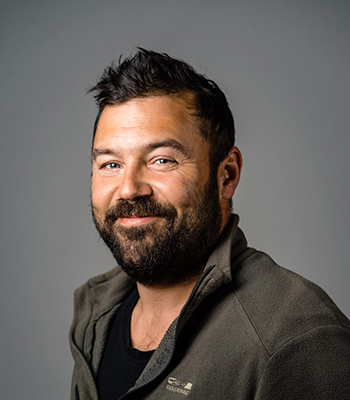 Baptiste
Barrel cellar worker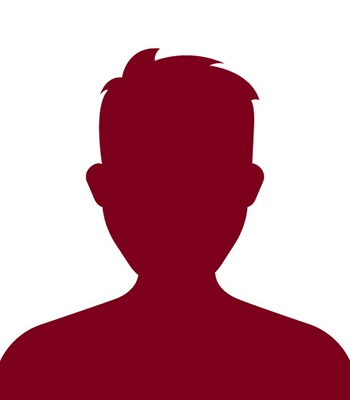 Stéphane
Bottling line operator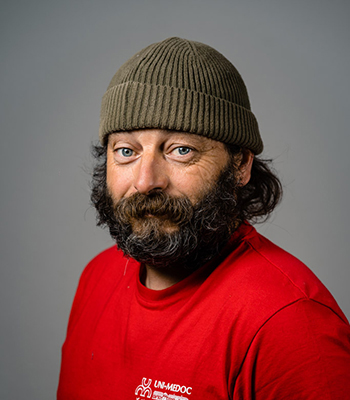 Sébastien
Forklift driver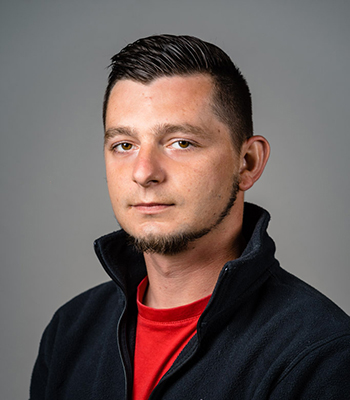 Alexandre
Bottling line operator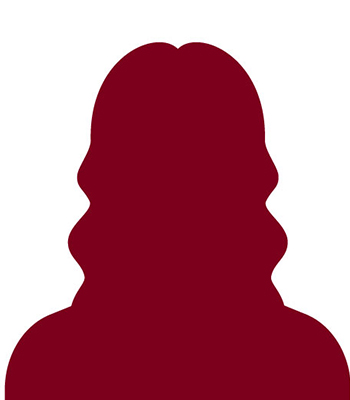 Sylvie
Bottling line operator
They supervise the teams and find the best means to transport our wines from our cellars to your table: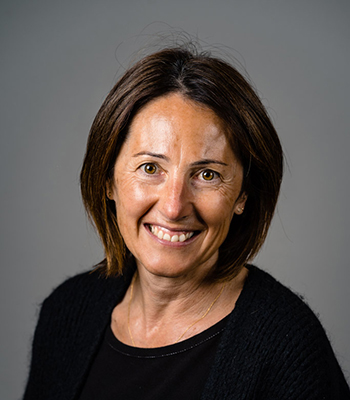 Véronique Rambert
Accountant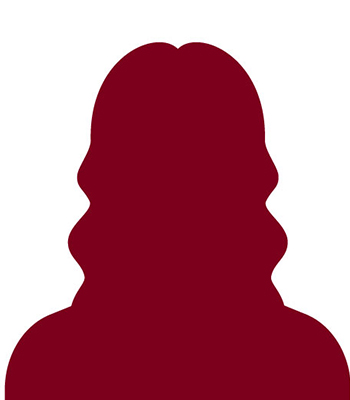 Catherine Desmaret
Accountant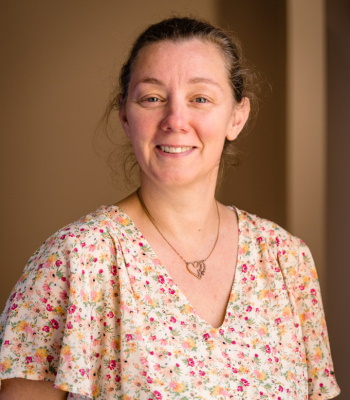 Audrey Adragna
Member relations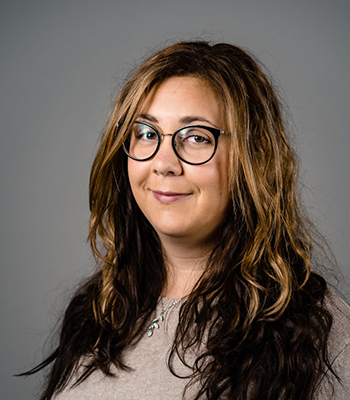 Sabrina Pouvreau
Sales administration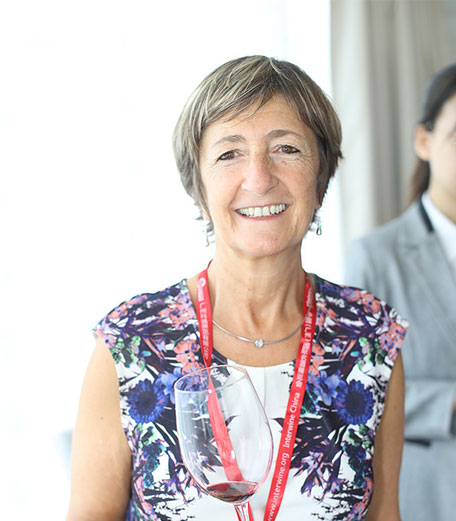 Marie-Dominique Saint-Martin
Export manager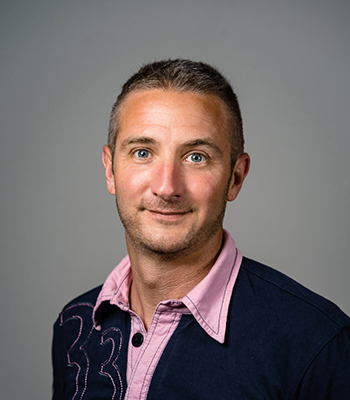 Pierre-Emmanuel Tarride
Financial and administrative manager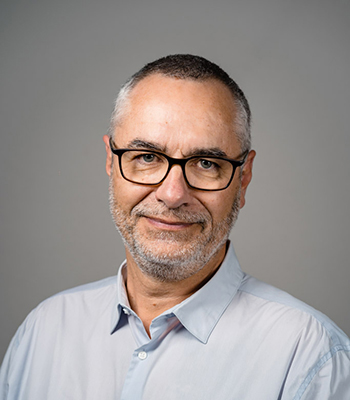 Laurent Vaché
Oenologist, Director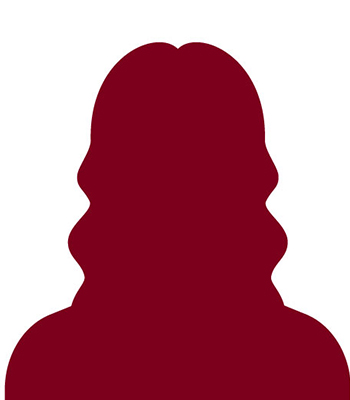 Sabrina Boutet
Export assistant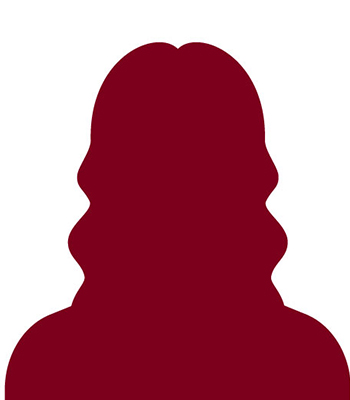 Béatrice Dassé
Quality & Environment Manager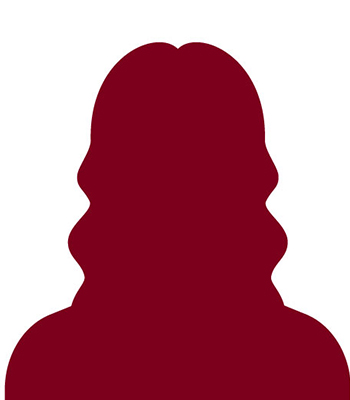 Martin Cougnaud
Shop & Communication Manager
Obviously Les Vignerons d'Uni-Médoc would not bear this name without those who are the lifeblood of our cooperative cellar and work daily to offer wines of quality and character: our winegrowers!