Our winegrowers welcome you
The doors of our cooperative cellar are always open. Our winegrowers are the lifeblood of the cellar and every day they work towards our aim of sharing our heritage and introducing vineyard crafts to as many people as possible. We are constantly working on our modern, friendly and warm wine tourism offer.
Our shop in Gaillan-en-Médoc is open all year round (except 25 December, 1 and 2 January). You can turn up without an appointment to meet us and enjoy a free tasting of 3 wines. At weekends and on public holidays, a winegrower will welcome you. More than a visit, come and meet a profession!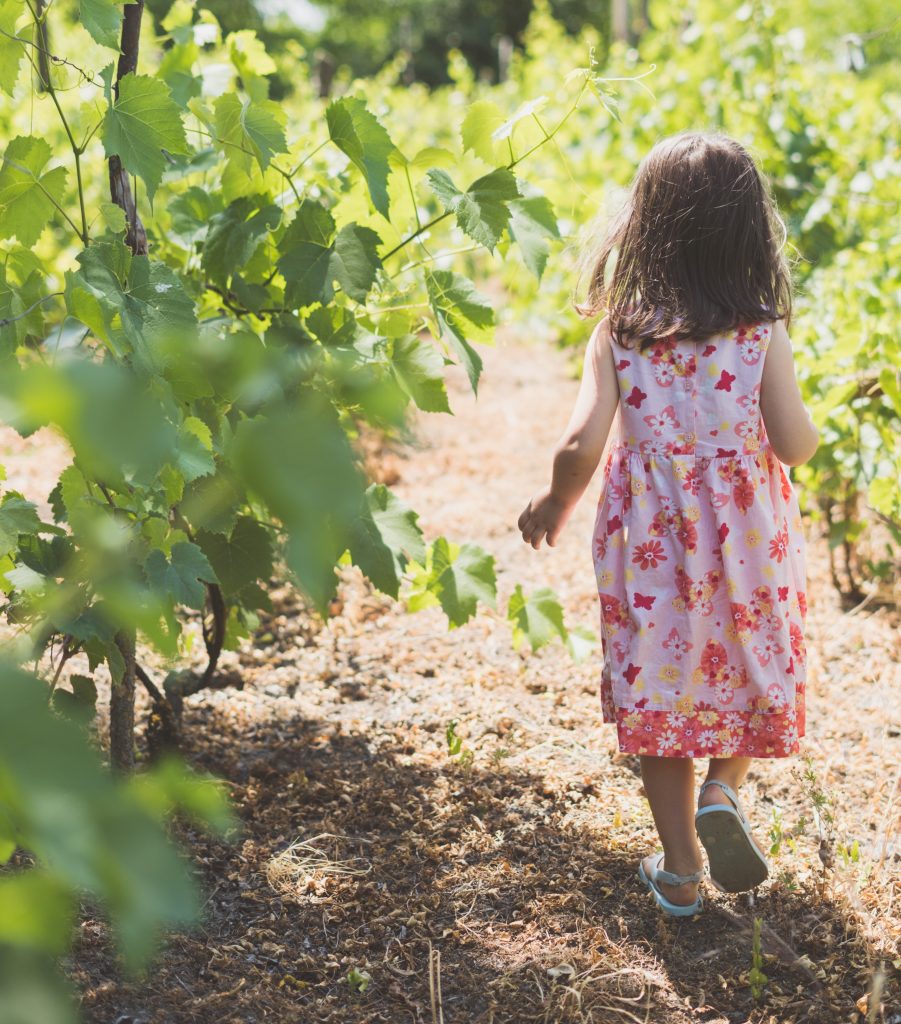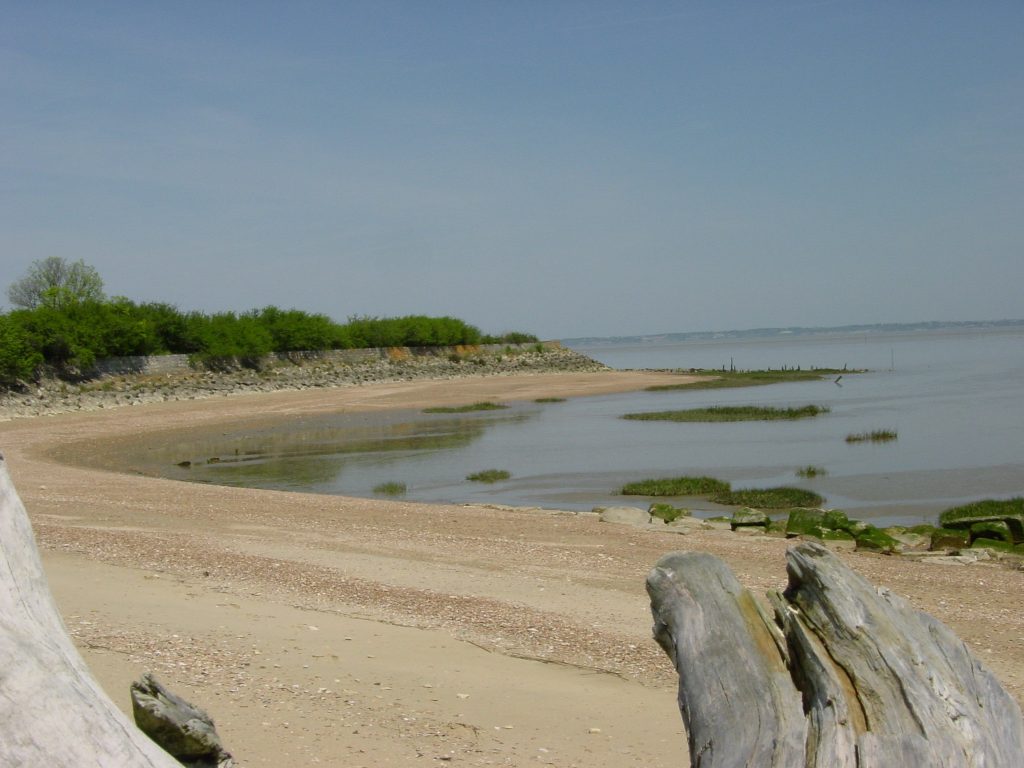 The blue Médoc with its coastline and lakes, the green Médoc with its forests and the red Médoc with its vineyards running alongside the estuary, our land is rich and varied. It only asks to be explored and better known. With our love for our region and its unique character, we really want to help you discover the Médoc and its vineyards through our various activities. With our attachment to the region, we make it a point of honour to promote the history of the Médoc and vineyard crafts while keeping an eye on their development.
Committed at the local level, we have forged strong links with partners who promote our precious heritage. A historical partner of the Cordouan and Grave lighthouses, we are showcasing the Gironde estuary with a special cuvée and a model to admire in our shop. We also have partnerships with the Tour de l'Honneur in Lesparre, the Abbey of Vertheuil, the Richard de Jau-Dignac et Loirac lighthouse as well as the Vensac mill.
Les Vignerons d'Uni-Médoc look forward to helping you discover our craft and passing on our passion. Going beyond a simple tour, our wine tourism activities aim to promote our region and our heritage and to show that our activity is in tune with ecology and biodiversity.
By knocking at our door, you will be able to discover the identity and specific characteristics that make up our cooperative cellar: passing on know-how, hospitality, and human and environmentally friendly values.
Wine tourism in the
Médoc: our labels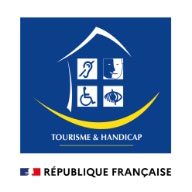 The Gaillan site has the "Tourisme et Handicap" label. LES VIGNERONS D'UNI-MEDOC have ensured that the Gaillan site offers a warm welcome to all, including people with disabilities.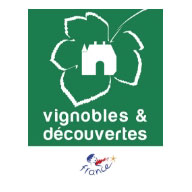 Vignobles et découvertes (Vineyards and discoveries)
Rigorous specifications guarantee a high level of service and a warm welcome when you visit our Gaillan shop.