Our WINEGROWERS,
our VALUES
Buy our wines
Direct sale of a large range of Médoc, Châteaux,
Crus bourgeois, Organic, Agriconfiance ... and regional products.
Discover our large range of wines
Acting as a responsible player
Our sustainable approach: A group of winegrowers, actors in their environment. We make sure to ask ourselves the right questions to be sure that our work goes in the direction of nature at all levels. Our approach also goes through the logic of short circuits, through the energy transition of our buildings and our equipment. Our committed winegrowers are all HEV certified(High Environmental Value).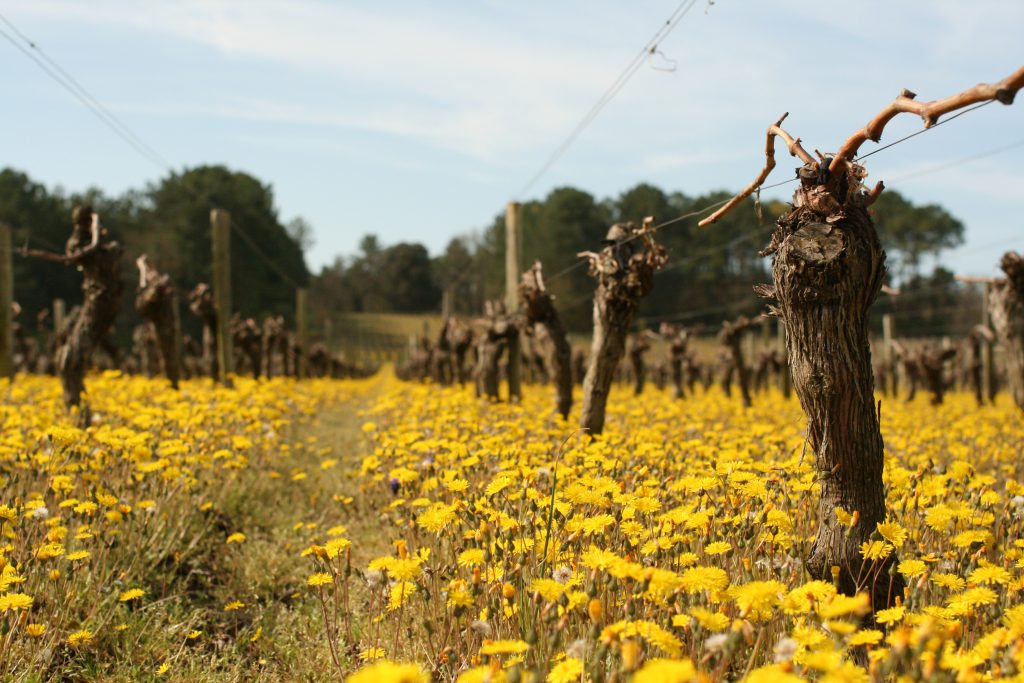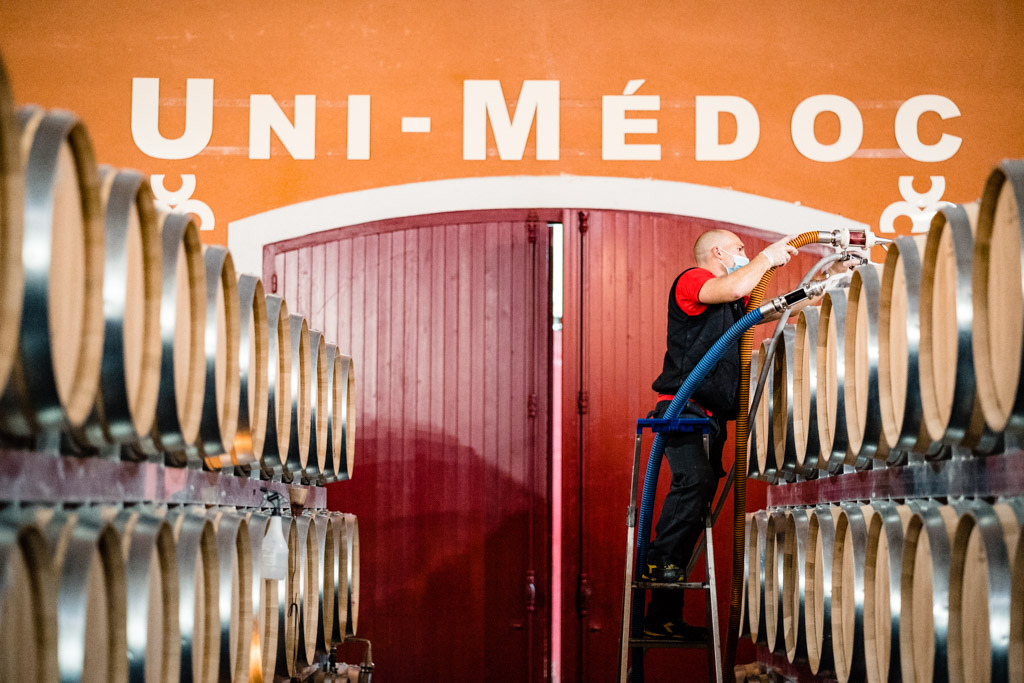 The largest barrel cellar in the Médoc
Our barrel cellar is a real place of wonder that will appeal to all your senses! Sight, with the harmony of the cellar's volume, colours and geometry.
Smell, with the very characteristic fresh smells of oak mixed with those of wine. Sound, with masterful acoustics similar to a cathedral. Touch, with the oak wood at hand to be gently touched.
Follow us
#lesvigneronsdunimedoc