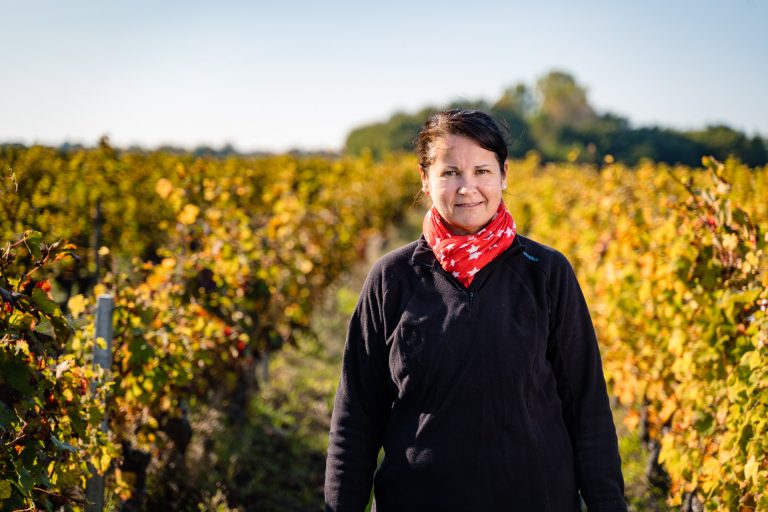 Who are you ?
I am 52 years old, I am married and I farm 2 hectares of vines in Saint Germain d'Esteuil.
After working in the cellar of a Médoc château, in 2005 I decided to embark on viticulture on my own, taking a lease on 5 hectares of vines. In 2010, I bought a further 2 hectares. In 2013, health concerns forced me to give up the 5 hectares of vines that I leased. Today, I continue to cultivate my 2 hectares of vines.
Why are you a member of the Uni-Médoc cooperative ?
The vines that I leased in 2005 were contracted to a neighbouring cooperative cellar. After learning about the operating methods and values of this cellar, as well as those of Vignerons d'Uni Médoc, I decided to entrust my future harvests to Uni Médoc.
What values do you share with your cellar ?
The values I share with the cooperative cellar are listening, support, advice and fairness. These are the values that have allowed me to make progress, from vintage to vintage.