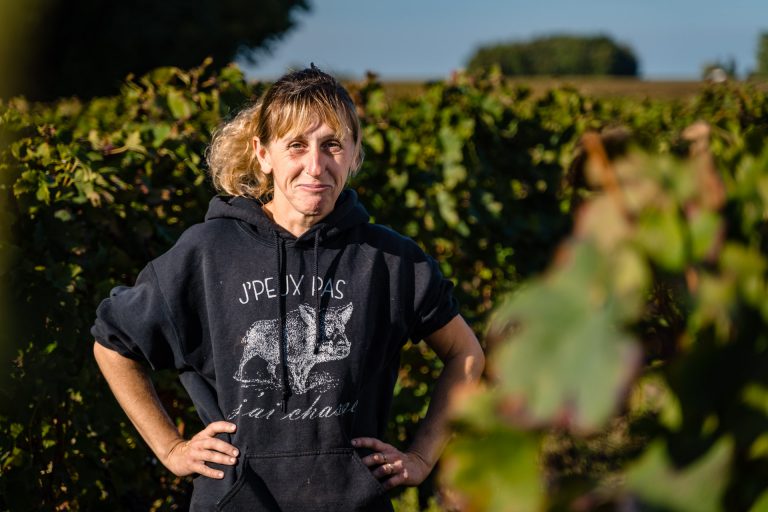 Who are you ?
My name is Corinne, I am 41 years old and married with one child. I am the 4th generation to farm the family property. Passionate about my job, I cultivate my vines as close as possible to nature.
Why are you a member of the Uni-Médoc cooperative ?
I am a member of Uni Médoc because being part of a group allows you to make progress. I prefer to spend all my time looking after my vines. I did not feel capable of taking care of the sales side, hence my choice to be part of Vignerons d'Uni Médoc.
What values do you share with your cellar ?
The values that I share with my cellar are mutual aid and exchanging ideas and advice.